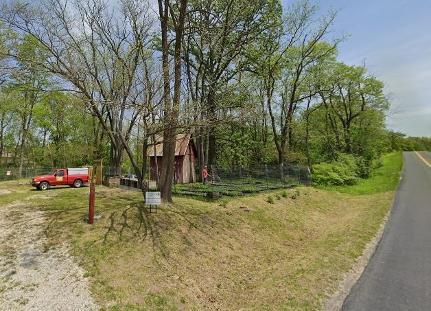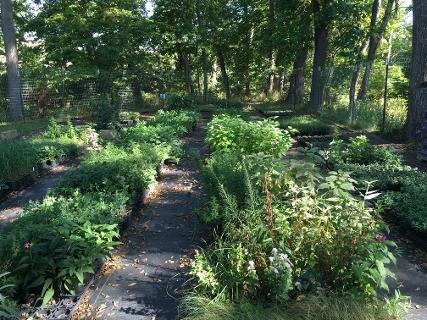 Our plants are grown exclusively at Grindstone Wildflower Farm in Boone County, Missouri.
Located along the North Fork Grindstone Creek and adjacent to City of Columbia Eastport Park, the farm is part of an essential strip of city green space and urban forest.
In 1971 this parcel was sold as the only acre of a 60 acre farm that was on the south side of the creek. The remaining farm became the surrounding subdivision of rental townhouses developed in the 1990s. Since 1971 this property has been managed as a black walnut timber farm.
In 2021 under new ownership, Grindstone Wildflower Farm became dedicated as a sustainable riparian forest farm, specializing in container grown native plant species.
Grindstone Wildflower Farm is committed to helping to make the Grindstone Creek a clean and healthy ecosystem. While working to set an example of sustainable land stewardship, the farm is also a showcase for Missouri native wildflowers.
April thru October, 9 AM to 12 Noon, Monday thru Friday,
and Saturdays April thru May, 2 PM to 4 PM.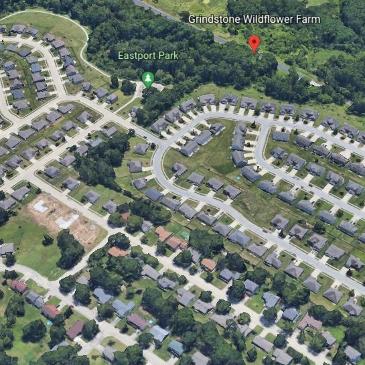 (c)2023 SunRise Gardens LLC. All Rights Reserved