We do not offer garden and landscape installation or maintenance services.
On-Site Consultations
We will meet with you at your home or business to conduct a site survey and discuss your wants and needs. We will discuss any issues or concerns that you may have with your existing landscape, and provide you with insight, ideas, and recommendations to fulfill your wants and needs.
On-Site Consultations may include:
- Discuss and evaluate landscape and garden ideas and potentials.
- Examine and identify existing plants including trees, shrubs, perennials, and weeds.
- Examine and identify pest and disease problems and discuss solutions for control.
- Identify poisonous and invasive plant species and discuss how to reduce
or eliminate them.
- Address drainage issues and discuss solutions.
- Take measurements and calculations for plans and implementation.
On-Site Consultations may be a one-time meeting, or may consist of follow-up, routine, or project based meetings.
2023 On-Site Consultation Fees (65201, 65202, 65203 Zip Codes):
$145 (Includes one hour consultation time on-site) + $30 per additional 1/2 hour on-site.
Routine or project based consultation fees are based on individual contract agreements.
Photo Sketch Garden Plan

After an on-site consultation, using photos and measurements that we take of your site, we will compose a Photo Sketch Garden Plan that will indicate what the landscape or garden will look like once installed, and provide you with a plant and materials list. This service is recommended for small landscape garden additions and re-designs.
2023 Photo Sketch Garden Plan Pricing:
Starting at $75 per sketch. Price is based on the amount of details that will go into the final plan.
We offer this service in conjunction with our consulting services.
Photo Sketch Garden Plan Samples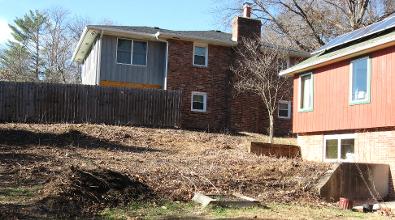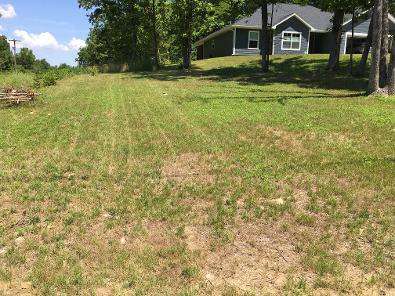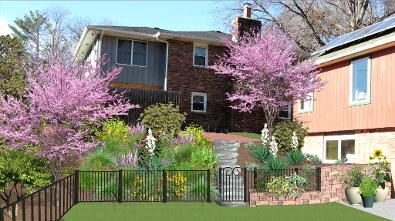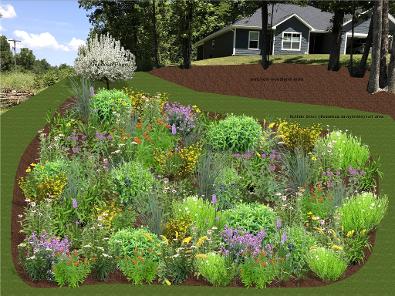 (c)2011-2023 SunRise Gardens LLC. All Rights Reserved